Intercontinental Distillers
Eagle Schnapps, a brand at the fore front of promoting culture and tradition, supported the Kabba day celebration & also paid a courtesy visit to the Obaro of Kabba, Oba Solomon Owoniyi, Oweyomade 1.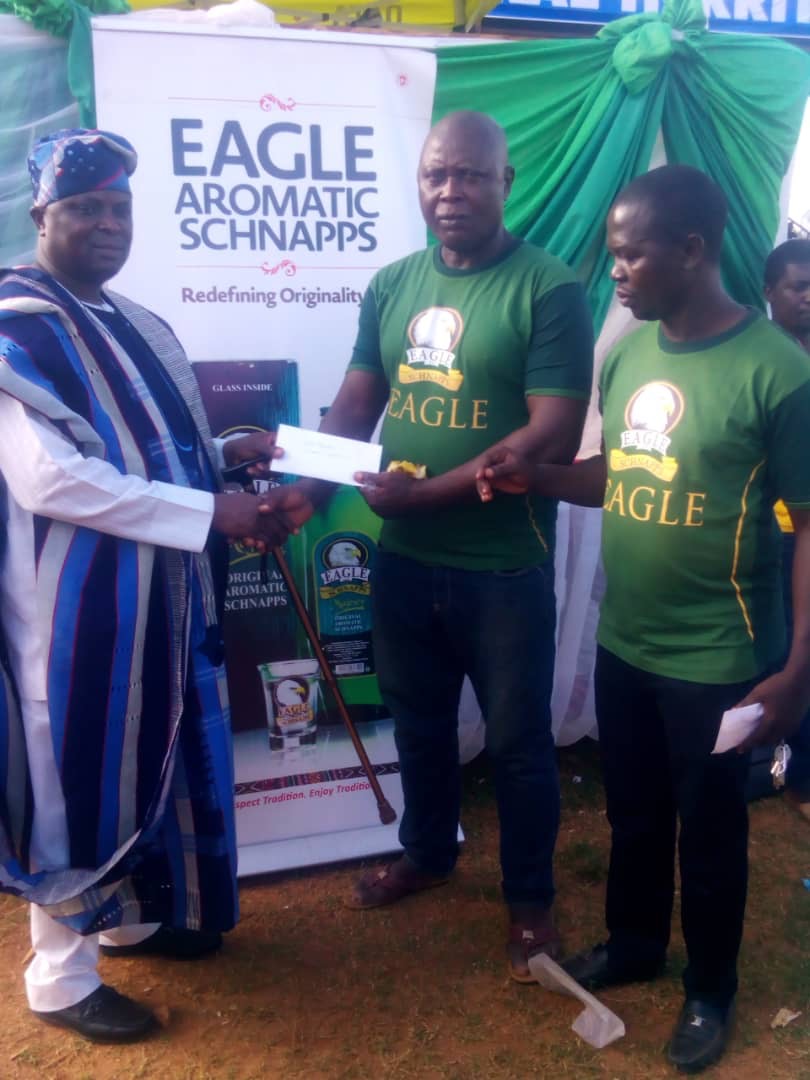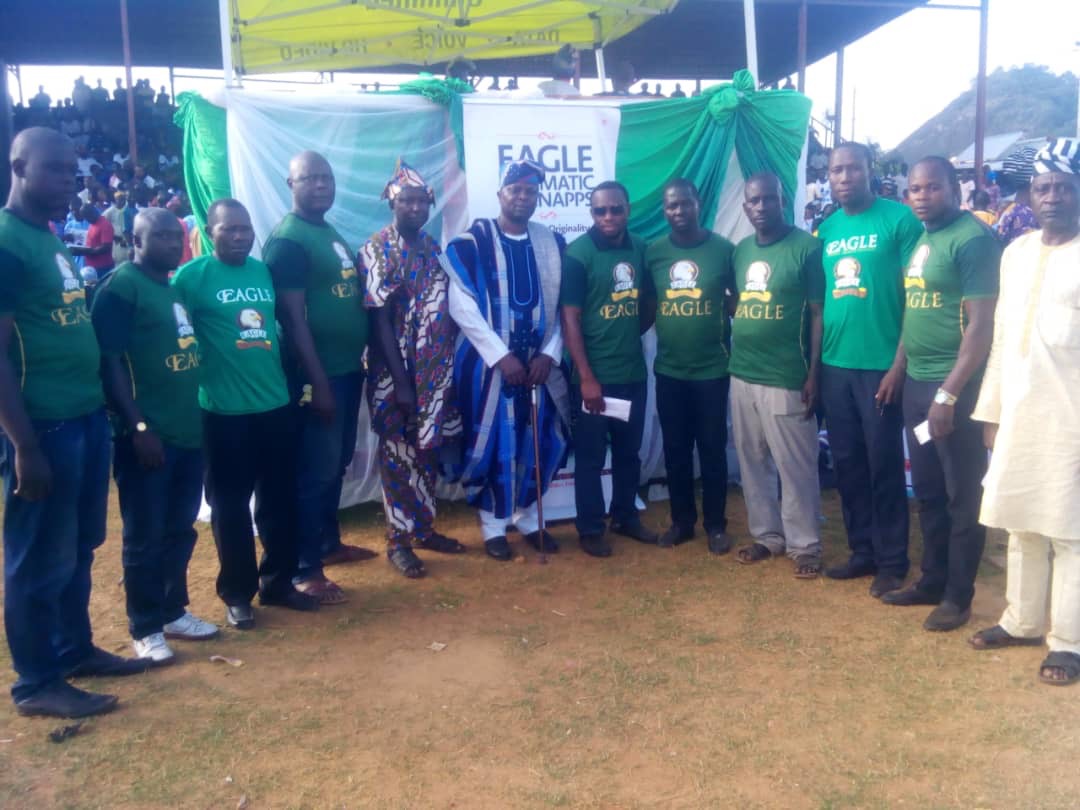 Kabba Day celebration is one of the most celebrated cultural events in Kogi state, it is one event that brings together Okun sons and daughters from  diaspora to celebrate cultural and traditional riches of Kabba people of Kogi state.
The occasion took place on Saturday 3rd November, 2018 at the Kabba Township stadium, the Ooni of Ife, @Ooniadimulaife as the grand Royal the Father of the day and the Governor of Kogi State, Alh Yahaya Bello as the Special guest of honour, the Kabba Day festival August Visitor, Chief Gani Abiodun Adams, Are Ona Kankafo @aare_ona_kakanfo_of _yorubaland  were all in attendance for the occasion.
As usual  Africa's Number 1 prayer/liberation drink  Eagle schnapps came through in  #OneSpirit to celebrate tradition and culture in style and glamour , engaging the natives of Kabba town in draught competition , dance competition , raffle draws  and other giveaways which brought smiles and joy to the natives.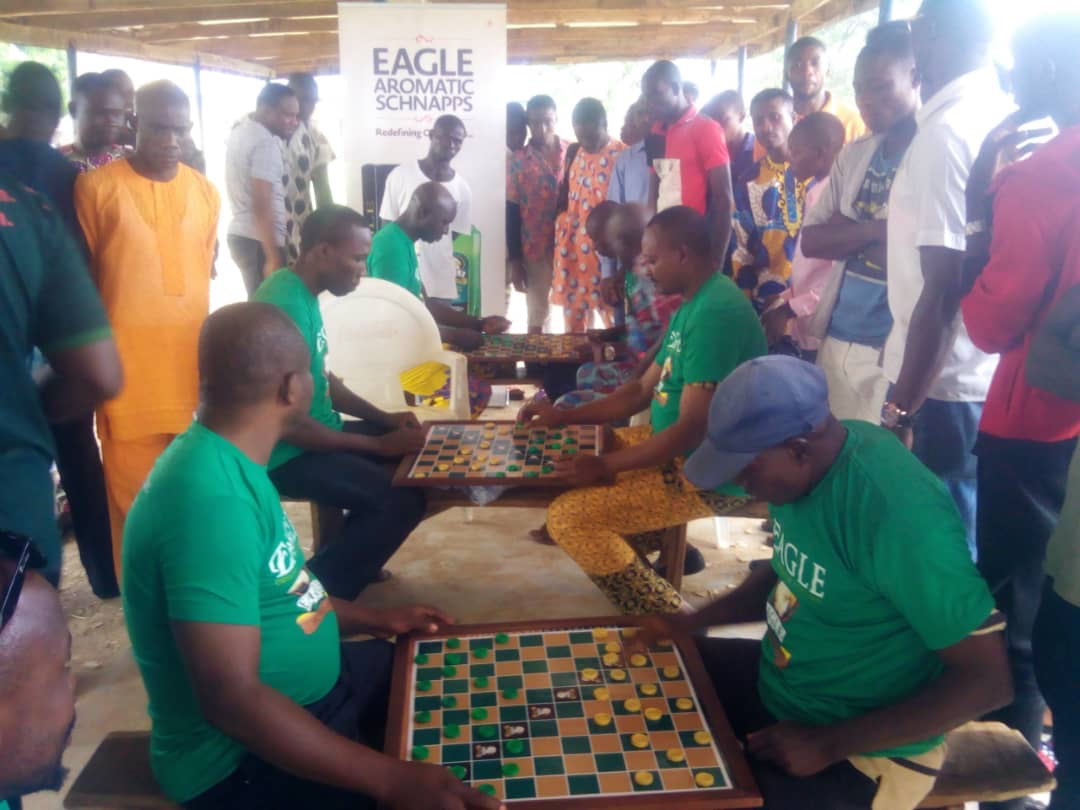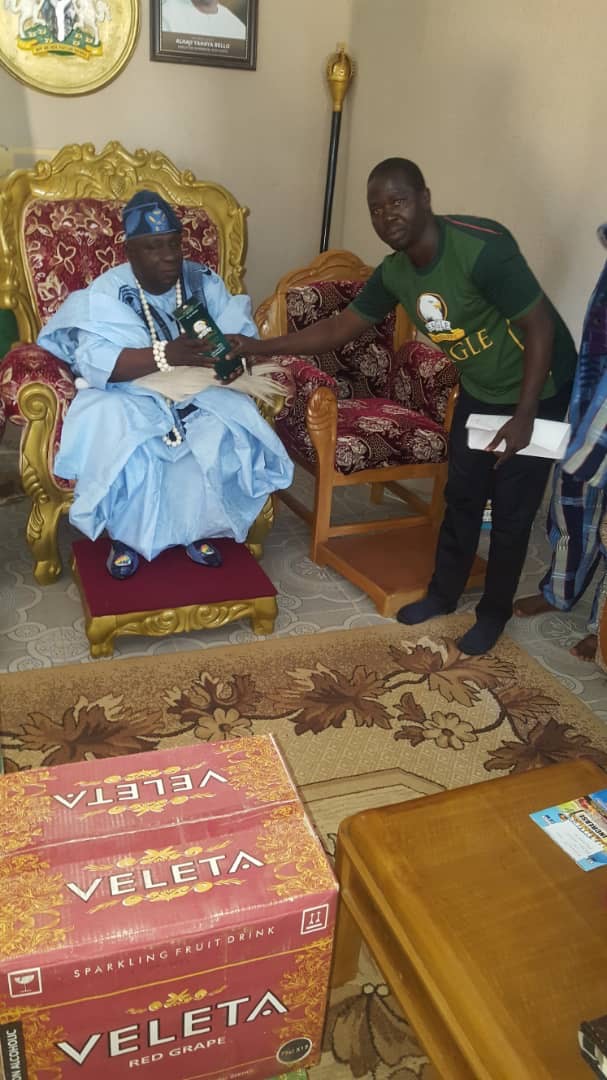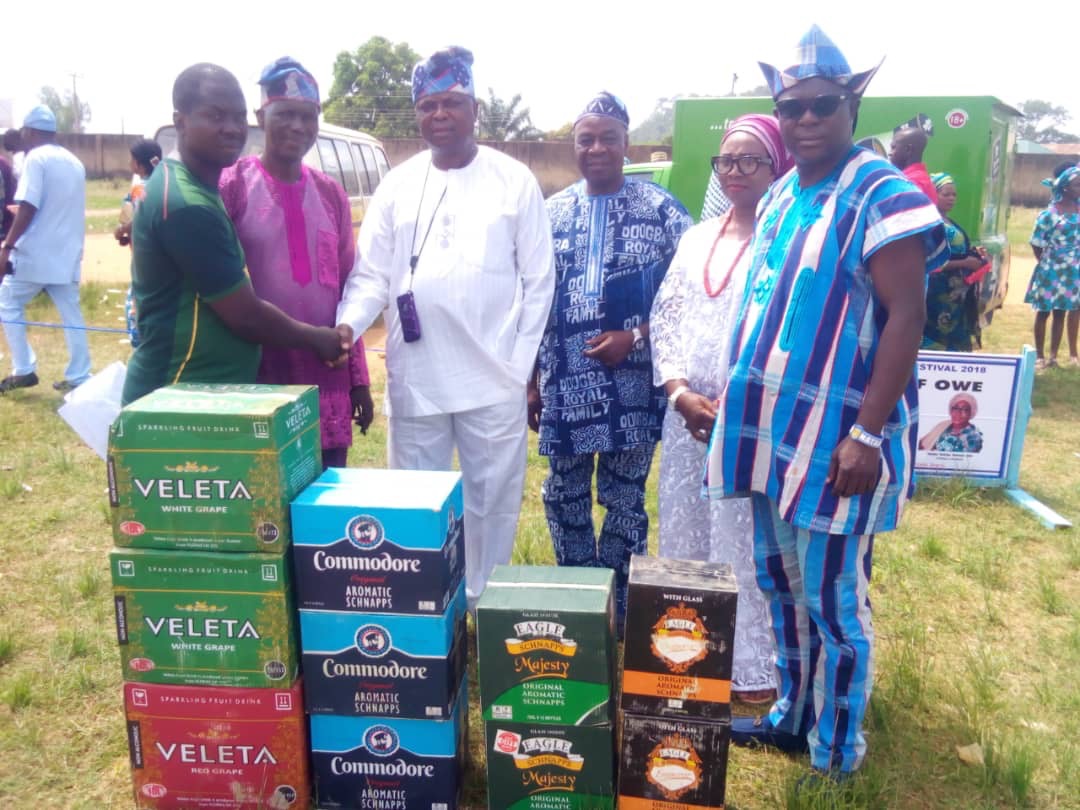 #Kabba #nigeria #tradition #culture #OneSpirit #EagleSchnapps #respect #eagle #tribe #african #royal #nigeria #schnapps #drink #yoruba