FELABRATION WITH CHELSEA LONDON DRY GIN!!!
Intercontinental Distillers
It was an awesome week filled with hyper-fun and thrills as the 2018 edition of FELABRATION held Lagos residents and visitors (Local and International) spell bound for an entire week! The king of gin, Chelsea London Dry Gin was there to make the event truly memorable.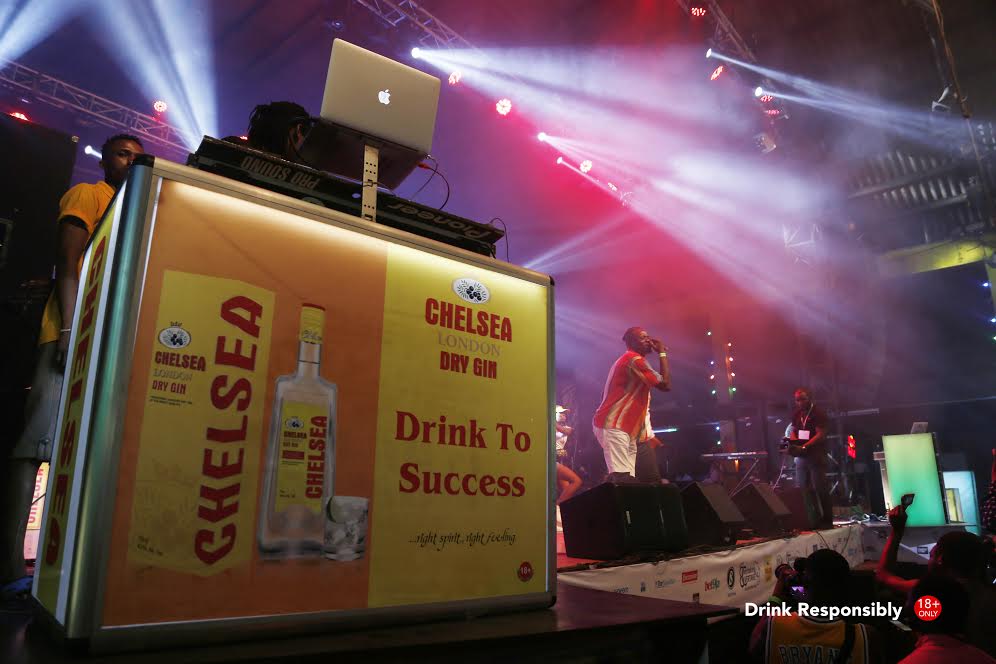 Felabration is an annual festival of music and arts commemorating the life and times of Nigeria's foremost musical icon, the late great Fela Anikulakpo Kuti. As a music brand, it is revered and highly influential. The idea and concept of Felabration as an annual celebration of Fela's music, life and times, originated from his eldest child Yeni who conceived it in 1998.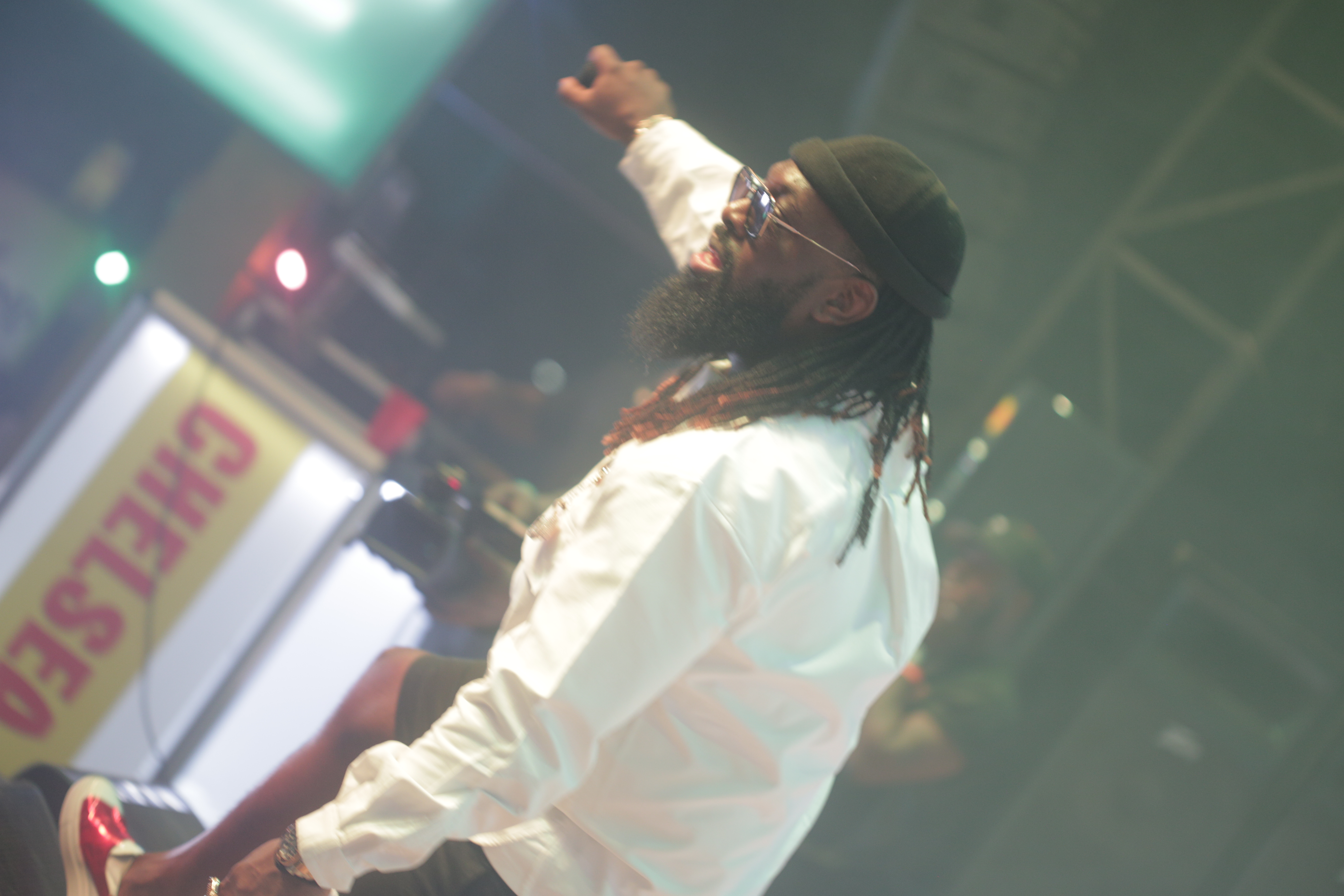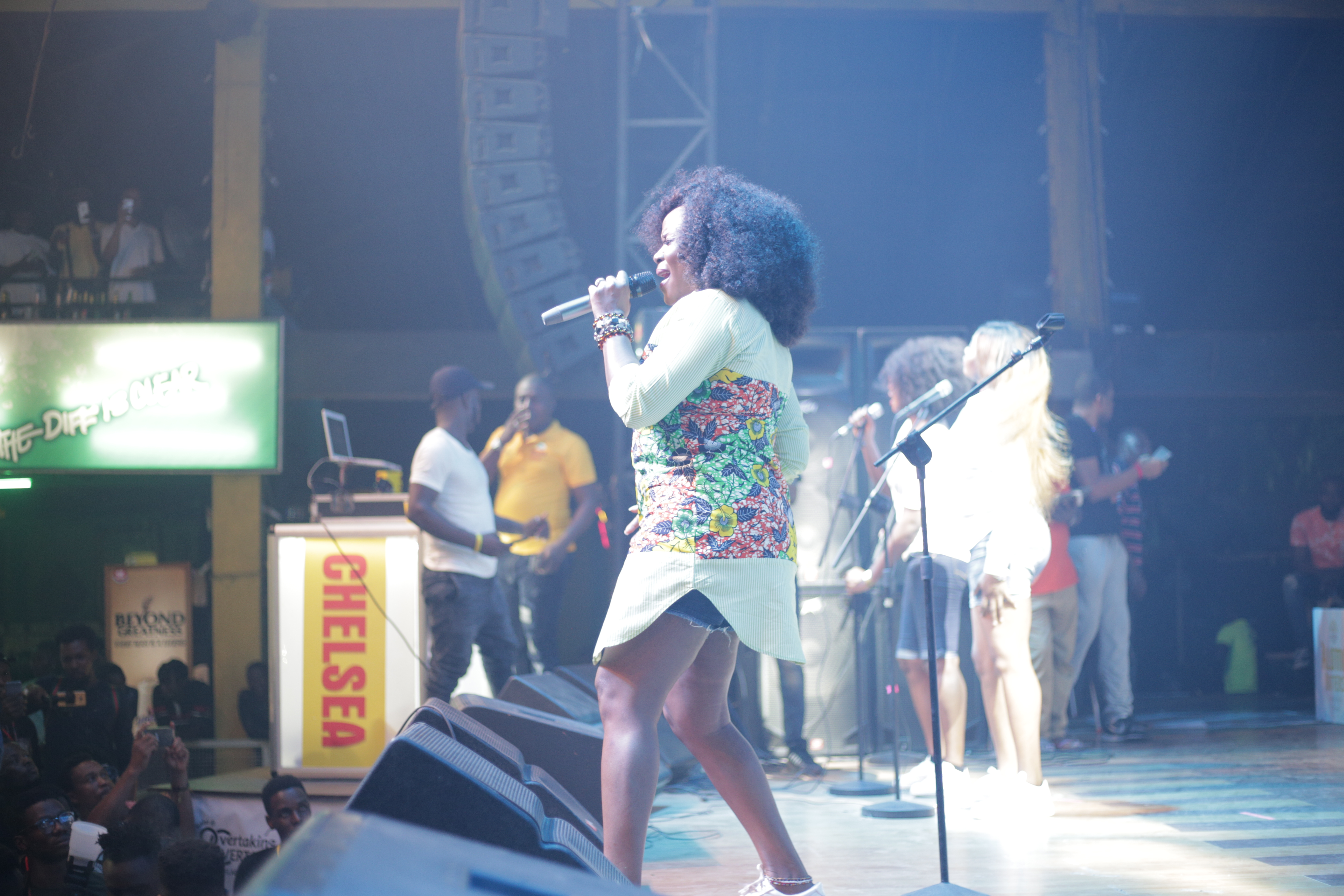 This year's theme titled "Overtaking Overtake" celebrates the late great music icon, Fela Anikulakpo Kuti posthumously at 80, and seeks to empower the people through art, dance, music and intellectual discourse with the belief that together we shall succeed in ' Overtaking Overtake'.
With the exception of 1999, Felabration has taken place annually. Currently Felabration – organized by the Felabration Organising Committee – has grown into a mega week-long musical event in Nigeria which attracts thousands of visitors annually to the New Africa Shrine from all over the world.